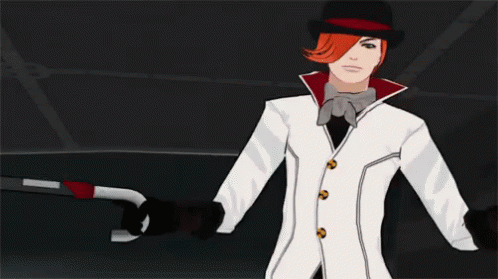 And the day had started out so well too. Gerard and his new companions were wrecking pirate scrubs like they were nothing. Then, all of a sudden, the leader of that jolly band of idiots directed an explosion downward, creating a loud boom and an even bigger dust cloud. As such, Gerard was effectively blind, allowing the pirate captain to grab a hold of him. To make matters worse, Gerard simply couldn't gas his way out of the hold.
Mantra! Shit!
Then came another big boom, this time point blank. With Gerard's inability to go intangible (and considering explosions made fire, that wouldn't have been a smart idea anyway), Gerard took the full force of the blast, and was sent rocketing back. His jacket and skin burnt by the blast, his body exploding in pain from the concussive force. The young man was sent bouncing along the sand before sliding to a stop, pretty much down for the count. Gerard was barely conscious, but through some miracle had survived, if his breathing was of any indication.
Being borderline unconscious, Gerard wouldn't see the others take down the pirate captain themselves, the only indicator he would have would be when he fully woke up to find himself NOT a corpse. Though he would definitely be kicking himself for this rather embarrassing display. How was he going to team up with a Shichibukai if he couldn't handle himself?
He needed to head back to Minion to train.
[Exit]