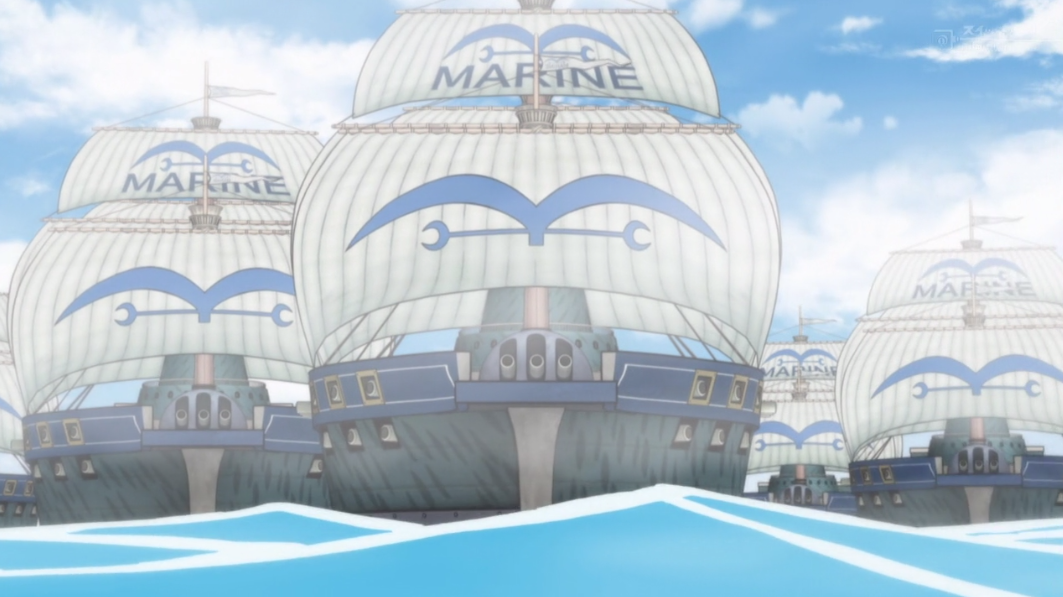 Spoiler:

Task Name:Crying in the chaos
Tier:3
NPC or PC:NPC
Location:
Crew, Team, or Personal:-
Description:Once you arrive to Abfall you get a welcoming party, from the opposite faction, and your ship comes under heavy enemy fire. It will make it to land even with the fire, but not many will survive. Once you arrive to land you and a handful of others will be surrounded. Eliminate your foes and head to the rendezvous point, it will be given before you arrive to Abfall. You slowly gather information that you are behind enemy lines. Either you can fight every last enemy or sneak your way through. Overall things on Abfall have been going good for the Marine side, but heavy casualties for both. Marines only have a bit more of a foothold on Abfall than the others, but that can change.  
Note:
There is no posting order, just rounds. 48 hour conditions, everyone gets two warnings before ejection. Each round ends in 48 hours, and then a NPC Geared Post will be generated based on everyone's actions etc.
The Marine Fleet would be 50 kilometers from the shore of Abfall, inching closer and closer unknowingly to the enemy's trap. In total there were six Marines battleships full of fresh reinforcements. Their ranks being comprised of fresh and experienced Marines. The Highest Held rank of a marine hear was the Vice Admiral on the Guide ship, who was in charge of this entire fleet. They were currently in line formation, twenty meters being the gap between each ship. Each ship though would have someone that directly reported to the Vice Admiral. (PCs can take these spot if they wish)
The Vice Admirals would reach for his Den Den Mushi. His Den Den Mushi would send out a transmission to each ship. When he spoke his spoke with confidence and kindness. "To many of you this will be your first Campaign. So, I wish to tell you all to be prepared. This may be one of the most challenging things you have faced yet in your life, so do not try to do anything rash while out there. Fight for not yourself but for the person next to you. As you might be the person that can save the life of another. Also,please will those I spoke to earlier come to the guide ship. " And with that brief pep talk he'd hang up the Den Den Mushi and get back to what he was doing prior. (PCs that want to place theirself in an important role.) Though, he didn't have any care in the world right now he would hit the switch once he arrived to the Island. As from his reports it has been a bloodbath on both sides, and no clear victor was in sight at this moment. He did have hopes that with his reinforcements he'd be able to bring would turn the tides of this War.  He did though hope that he wasn't just adding to the body count. Currently he was in the Captain's quarters, well his, checking over a few things while they traveled to the Island. He didn't plan on stay in this room for too long as he was at War.
He would wait till those selected Marines, the numbers lost to him, would arrive to the Guide ship. He would have them come into his office as he had important information that he wanted to share with them. These Marines didn't have any high rank. Only thing they held was something that special about them that he knew would benefit the Marines in this war.