Welcome to Casinopolis where you can gamble away all your savings in dreams of coming out with more than you started with. You can roll up to 20 times, but only post rolling once a week. That means you choose how much you want to roll for the week then and there. Each roll cost 45,000 Beli meaning you can spend a total of 900,000 Beli here a week. You can post rolling once a week. Whether you roll 20 times or once, you may not roll again after your weekly rolling post. Only accounts that have approved characters may post rolling, you may not use your alternate character to roll if your main character does so. Discovery of first offense no matter how long ago will result in locking you out from utilizing any of the mini-games found in this forum.
Casino is only accessible to one of your characters every week.
Once you have rolled, Calculate your total and post it here  including all re-rolls, if this is not done within a week of your roll, you will lose the gained rewards AND the money you used to roll.
-0 Beli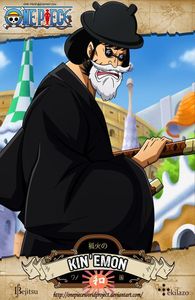 -10,000 Beli
-20,000 Beli
-40,000 Beli
-50,000 Beli
-75,000 Beli
-200,000 Beli
-350,000 Beli
-750,000 Beli
Cursed Wheel Ticket
Code:


[b]Date of Last Roll:[/b]
[b]Roll Quantity:[/b]
[b]Beli Spent:[/b]
[b]Current Total Beli[/b]


Last edited by Queen Evie Windsor on Mon Oct 09, 2017 7:45 am; edited 1 time in total