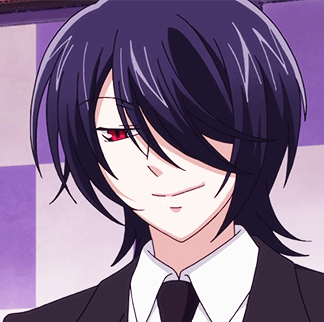 Name:
Boris Drew
Alias/Epithet:
The Significant Chef
Race:
Human
Gender:
Male
Age:
25
Occupation:
Chef
Affiliation:
Free Agent
Use:
Combat
Tier:
4
Equipment:
N/A
Haki:
Kenbunshoku
Haki Perks:
Sixth Sense and Hawk's Eye
Attribute Priority:
Speed
General Appearance:
Ref 1:
Ref 2:
Ref 3:
Height:
1,75 meters.
Weight:
65 kilos.
Personality:
Calculating and analyzing, Boris is often seen as a well planned strategizer and is usually seen planning assaults, drop in locations and such to get the most efficient plan to ensure that Valentine doesn't die. He is also pretty cynical taking a liking to quite dark humor and sometimes threaten to beat people up unless they shut up. He loves to make food for all and everyone and usually gossips quite the bit around the ship, he mostly hangs out in the kitchen if there is one onboard otherwise he's usually found trying to help with the ship even if he's the chef. He also likes to fight against every and all to try and get stronger every day that goes using his Black Leg Style, or well, his usage of it. He is often found lying to all and every one unless he truly trusts them such as Gerard and Valentine. He tries to keep most things a secret and thus almost always has something hidden from everyone.
Story:
Plz no.


Last edited by ID-7173 ("Valentine") on Thu Aug 31, 2017 10:09 am; edited 1 time in total