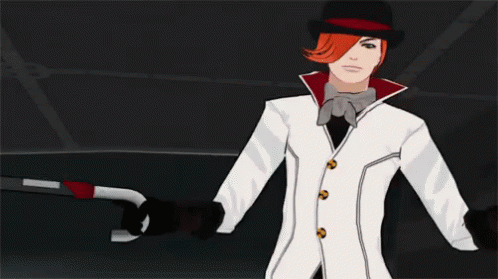 "Hey-Hey! Easy! Easy!" Gerard grunted as he was suddenly tossed from the small boat, and dumped onto the wet sand. These last couple of days had not been kind to Gerard. He had the misfortune of turning up on Amazon Lily, and island of women who did not seem to have a fondness for men. To top it all off, everyone on the island possessed haki, which made thing very, VERY difficult for the logia.
In the end, Gerard had been captured, and it was only due to a misunderstanding that Gerard was spared from execution. They had apparently thought that Alisa, his navigator, had captured him and brought him to the island as a trophy. She convinced them to spare him, but they still decided there had to be something done with him.
So they decided to exile him. Apparently this was an island full of dangerous beasts, and a good place for dumping poor hapless men. The women who brought him here watched him as he sat on the shore, his hands bound together. Sure, he could slip free of those bonds any time, but doing so was reckless. Especially when they had haki.
"Enjoy what time you have left man," one of them said in a sharp tone, before she and the others pushed their small boat out and began rowing back to their ship, anchored some distance away. Sure, Gerard could fly, but he could only go so far, and the only ship around was the kuja ship. Gerard was stuck there.
All he coul do was sit there, grumbling as the kuja left him to die here. Only when they were a good distance away did he finally stand up and slip out of the bonds. At least they were nice enough to leave his hat and cane.