NPC Creation Event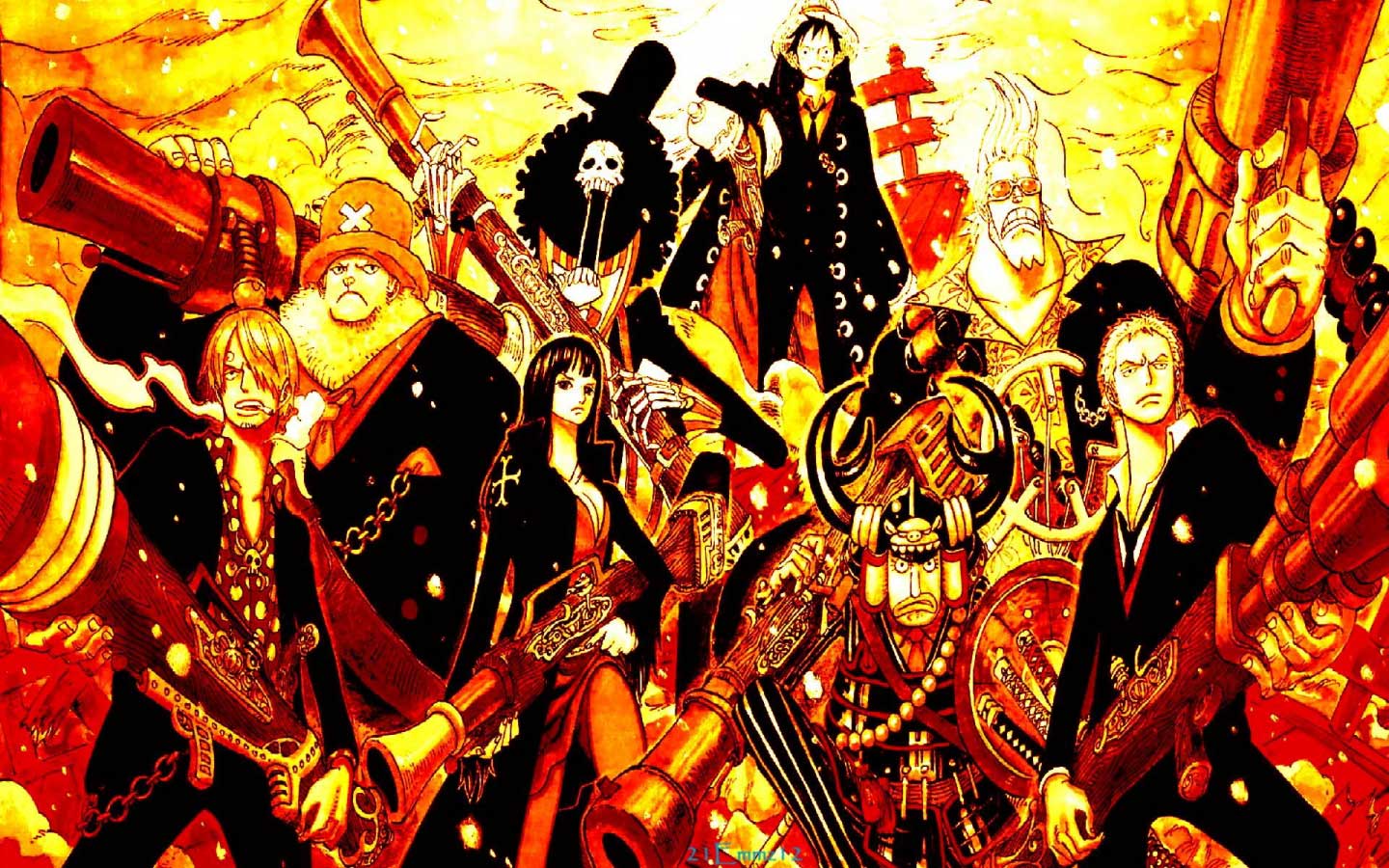 This site is quite old, as its most recent version being this one having reached two to three years old already, which naturally means things have progress, some things have withered away and some things have prospered to great lengths! Today we are going to try and get rid of as many outdated NPCs as we can find and let you guys remake them, make new ones, and anything else under the radar!
Have your creative minds twisted up with characters upon characters which you find loving, harsh or maybe just out right cruel but would fit perfectly for this site in terms of world positions and or lore? Then this is the contest for you!
This event has everything you could want! Create NPCs for the site, if we like your NPC and we add it you gain some beli, and even if it isn't accepted we give you some beli for the effort to make it feel like it's still something that should be considered if you have that awesome character that you really wanted to put down on paper and see if other people like too.
You gain beli nevertheless, but you might gain a lot more than listed if you really try to pour your soul into it. The better quality of the application and the more space that anyone that's RPing the NPC in question has to move around the better, make them
feel real!
.
Rewards are as follows.


Accepted NPC  -  1,000,000 Beli+

Denied    NPC  -  100,000 Beli+    

Cipher Pol 0 [1/2]
Cipher Pol 9 [0/2]
Cipher pol 8 [0/1]
Cipher pol 7 [0/1]
Cipher pol 6 [0/1]
Cipher pol 5 [0/1]
Cipher pol 4 [0/1]
Cipher pol 3 [0/1]
Cipher pol 2 [0/1]
Cipher pol 1 [0/1]
Lvneel Nobles [King and Queen] [0/2]
--
Once all Spots are filled, staff will implement the new NPCs and then place the new list to replace/update the remaining NPCS.
NOTE:

STAFF HAVE THE RIGHT TO DENY ANY NPC, NPCS BELIEVED TO BE CREATED JUST FOR QUICK CASH OR COMPLETELY POORLY DONE WILL RECEIVE NO REWARD
Post NPC's in the NPC area with their name and [EVENT] beside them to be eligible.
Code:

[b]Name:[/b] (Character's Full Name, Middle not necessary.)
[b]Alias/Epithet:[/b] (A title or nickname your character goes by. ex; Fire Fist Ace.)
[b]Race:[/b] (Self Explanatory)
[b]Gender:[/b] (Male, Female, Cyborg)
[b]Age:[/b] (Character Age)
[b]EP:[/b] (Total amount of EP npc has accumulated)

[b]Occupation:[/b] (Check occupation system)
[b]Affiliation:[/b] (Pirate, Marine, Revolutionary, Free Agent/Undeclared)
[b]Tier:[/b] (1-6)
[b]Equipment:[/b] (Any stuff they walk around with)
[b]Haki Rank[b] Check Haki system


[b]General Appearance:[/b] (A run down of the NPC's appearance. Clothes, body build, etc. A pictures or two will do)
[b]Height:[/b] (Character Height)
[b]Weight:[/b] (Character Weight)
[b]Personality:[/b] [Should be based upon tier, try to flesh out the NPC as much as possible]
[b]Story:[/b] Be creative, we want to understand the story of these npcs, make it count
[b]Crew information:[/b] Is he or she or it apart of a crew or captain of one? if so give details including the amount of crew members, tier of crew mates and so forth.

[b]Fate Points[/b] [NPCs may have more than 6 though this is somewhat based on the information and tier [story and personality] staff will decide whether your use of more than six will be allowed once the npc is being checked over. Act is if the NPC is a PC when choosing FP's. An NPC can't be a noble without the gold blood perk and so forth.

[b]Attributes[/b] Put attributes here, attributes should only be their normal attributes untouched by any boosts from occupations etc [unless predator perk, that should be mentioned here]
[b]Primary:[/b]
[b]Secondary:[/b]
[b]Non Priority:[/b]

[b]Fighting Styles:[/b]


Last edited by Queen Evie Windsor on Tue Aug 29, 2017 10:39 am; edited 2 times in total