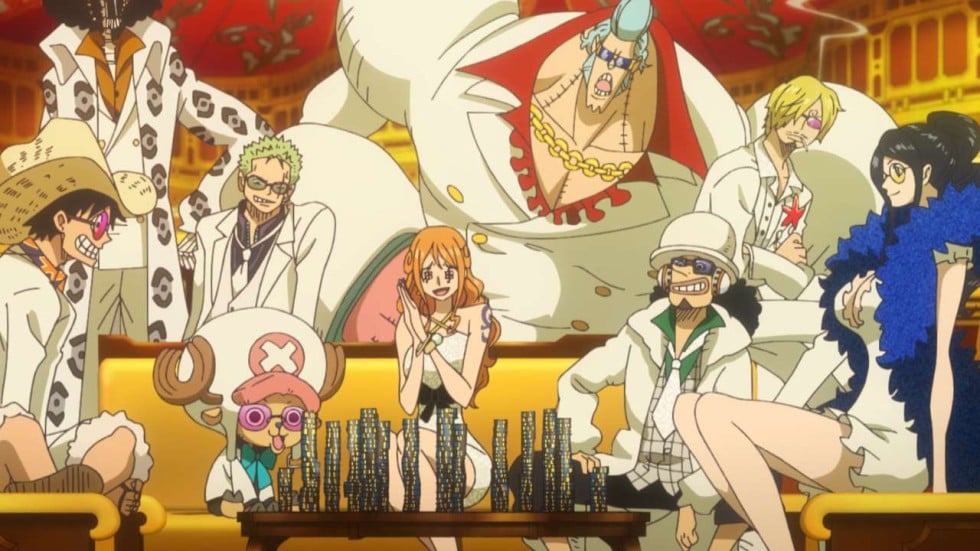 Black Jack is also widely known as the game "21". Two competitors will go against each other by rolling the Casinopolis Dice to get the closest they can to the number 21. Each of the cards will have assigned values. At the end of 3 rolls whoever is the closest to 21 or gets 21 without going over, wins the betting pool. Only one game can be ongoing at once. There can be up to four players in any game at once, these players noted by filling out the coding below and agreeing to play.
How to Play:



Player 1 fills out the coding below and sets the Bet.

All others playing then post saying they agree to play.

In numerical order, Player 1 - Player 4 rolls the Casinopolis Dice 1 time.

After the first round of play is done, again in numerical order each player makes their next move. You can choose to stay, meaning not roll again, or Hit, which means to roll once more to try to increase your current value.

After the second round of play, one more round ensues in which Players can choose to Stay or Hit and roll again, for a total of three cards.

At the end of 3 rounds, the game is over if there is no tie and the winner gets the full pool, no runner ups.

If there is a tie, the tied players choose to either split the pool and end the game, or play a sudden death game and increase the bet. This would mean the winner gets the previous game's pool and the tie breaker pool.
In sudden death there is one draw, the player with the highest card value wins. If it results in a tie, the pool is forcibly split.

Rules:



No game should last more than 1 Hour. If it does, the player closest to 21 wins the game.

Each player must front a bet that is equal in value to each other. One player can't bet 1,000,000 and the other bet 500,000.

Three valid wins in a row, results in winning a Cursed Wheel Ticket. Maximum one ticket per month.

Bets must be at least 1,000,000 Beli for a game to be authorized and valid.

At any given time, if any games are found to be rigged, purposely not rolling to transfer money between accounts or accumulate wins, players involved will have their Beli totals wiped. This includes other prizes associated with this game. We will back track and find what you have purchased with the money if it is non-existent and take that as well. Just be fair.

Card Value:
4
Card Value:
5
Card Value:
6
Card Value:
7
Card Value:
8
Card Value:
9
Card Value:
10
Card Value:
11
Card Value:
11
Card Value:
11
Code:

[b]Player 1:[/b] (Account Name of Player)
[b]Player 2:[/b] (Account Name of Player)
[b]Player 3:[/b] (Account Name of Player)
[b]Player 4:[/b] (Account Name of Player)
[b]Match Name:[/b] (Make a Match Name so different Black Jack games are easier to distinguish)
[b]Bet:[/b] (How much is being bet, all players must have at least this amount)
Code:

[b]Current Value:[/b] (What is your current card value. Add all of the rolls you've made so far.)
[b]Action:[/b] (Hit or Stay)
[b]Match Name:[/b] (Name of the Match)