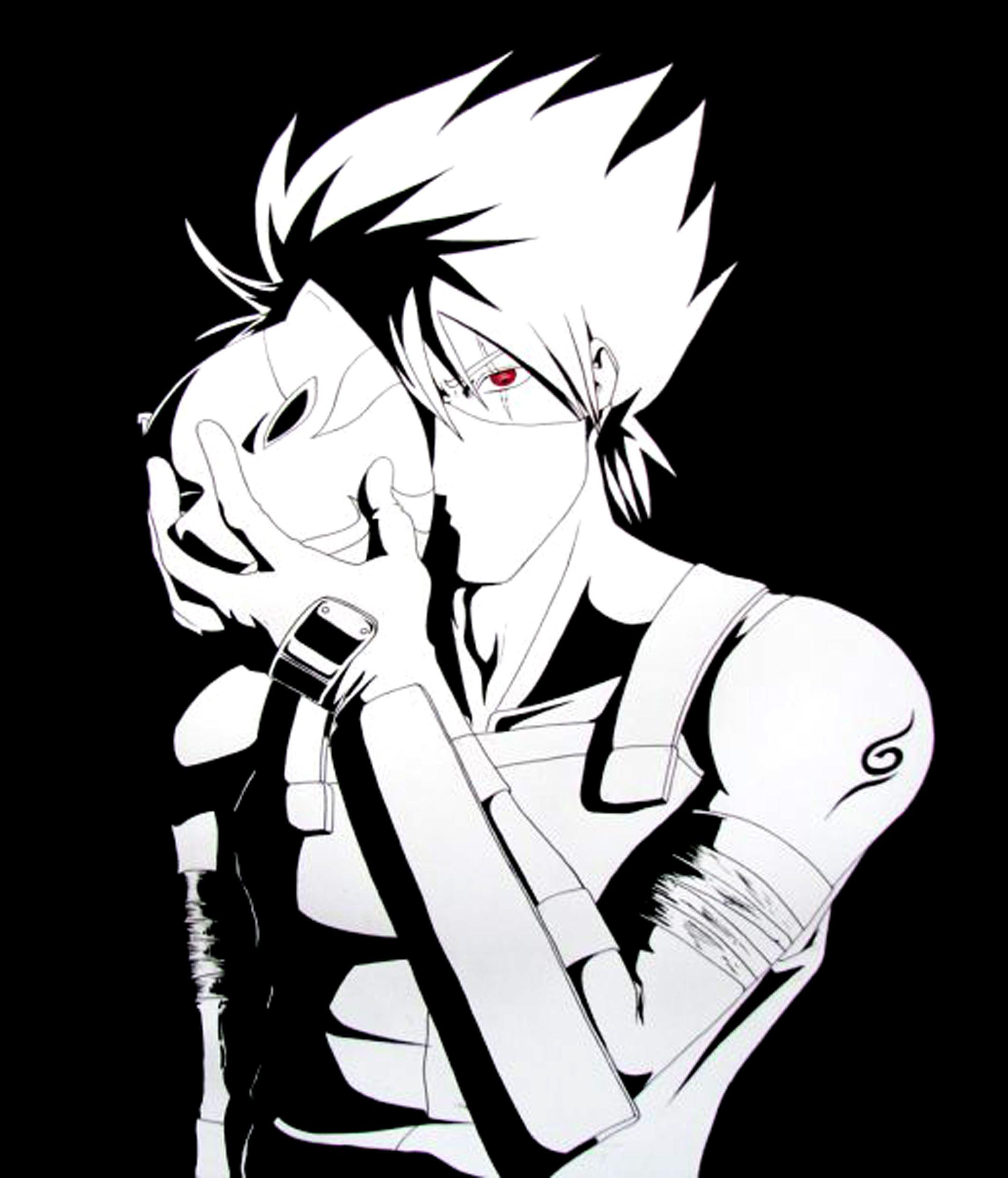 Priority:
Primary
Fighting Style:
Martial Art
Skill Set Name:
Red Legs
Skill Set Information:
The Black Leg Style is a martial-arts style that is designed to free the use of one's hands. As a result, practitioners tend to drop into certain stances in which their upper-body portions are most relaxed, such as placing their hands inside their pockets or crossing their arms together across their chest, and only puts them into action whenever the event requires them to do certain maneuvers such as handstands, which aren't prohibited.
As a fighting style, the style boasts a wide and impressive array of kicks, coupled with super acrobatic skill making it a very versatile fighting technique, allowing the user to effectively weave continuous and powerful attacks upon adversaries and combine the power of his kicks with his other crewmates respective strengths for devastating team combinations.
Passives:


(Lvl then Description)

(Lvl then Description)

(Lvl then Description)

(Link to purchase of passives)
Skillset Strengths:Skillset Weaknesses:
Notes:Attribute Priorities:


Primary Attribute

Secondary Attribute

Non-Prioritized Attributes

Tier 1 Skills:

Skill Name: -
Tier: -
Type -
Range: -
Speed: -
Description: -

Skill Name: -
Tier: -
Type -
Range: -
Speed: -
Description: -

Skill Name: -
Tier: -
Type -
Range: -
Speed: -
Description: -
Tier 2 Skills:


Skill Name: -
Tier: -
Type -
Range: -
Speed: -
Description: -

Skill Name: -
Tier: -
Type -
Range: -
Speed: -
Description: -

Skill Name: -
Tier: -
Type -
Range: -
Speed: -
Description: -
Tier 3 Skills:


Skill Name: -
Tier: -
Type -
Range: -
Speed: -
Description: -

Skill Name: -
Tier: -
Type -
Range: -
Speed: -
Description: -
Tier 4 Skills:


Skill Name: -
Tier: -
Type -
Range: -
Speed: -
Description: -

Skill Name: -
Tier: -
Type -
Range: -
Speed: -
Description: -