Task Name:
To be a Hunter
Tier:
2
NPC or PC:
NPC
Location:
Ilusia
Crew, Team, or Personal:
Personal
Description:
After the whole situation with the Marines and Ohara, Susanoo gets dropped off at Ilusia while the others go on about their lives, assumably heading for the Grandline. Susanoo has a bit more charting to do in the Four Blues before he's ready for that however, so he stays in Ilusia. Finding himself broke, he heads out into the wilderness to catch himself some dinner, but he encounters a strange woman who dub herself as a Hunter. A Hunter being a person who treks the world hunting rare and dangerous species as opposed to just someone who kills wild animals for food. Majority of time Hunting is done for clients who want to imprison these rare beast in exchange for large sums of money, or just done for the sport of it. Regardless, the idea of Hunting peeks Susanoo's interest and he joins the woman on her Hunt for the rare Triple Eyed Yokai Bear.
Ally Details:
Tier 1 Hunter Lady
Enemy Details:
-
Boss: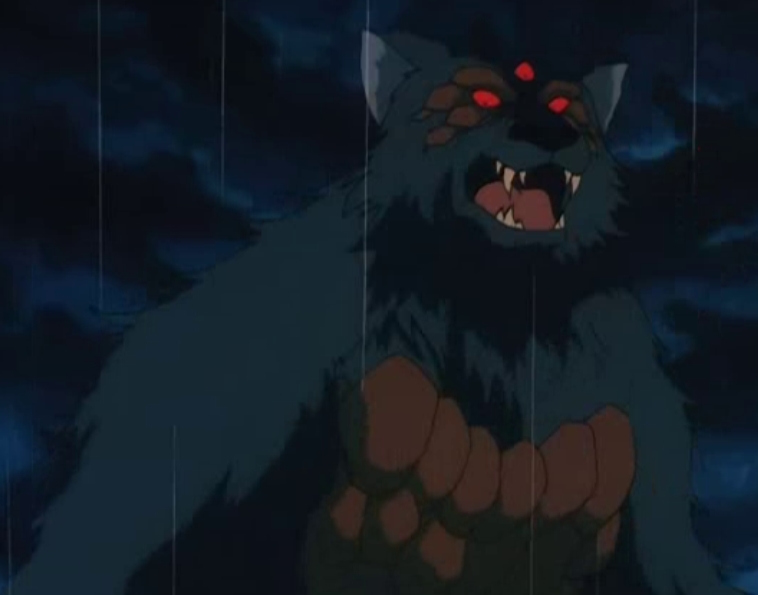 Boss Name:
Triple Eyed Yokai Bear
Tier:
3
Description:
The Triple Eyed Yokai Bear is a rare species in the bear family that is noticeably more violent in nature and powerful than your typical bear. It is said they have adapted to combat mankind and their weapons like firearms and swords. The bear is about 18ft tall and easily weighs a ton.
Devil Fruit:
N/A
Haki:
N/A
Equipment:
Hide as tough as Iron, but flexible as leather. Covers, back front torso, outside of arms, fronts of legs, and around its three eyes including eyelids.
Strength:
4
Durability:
3
Speed:
2
Perception:
2