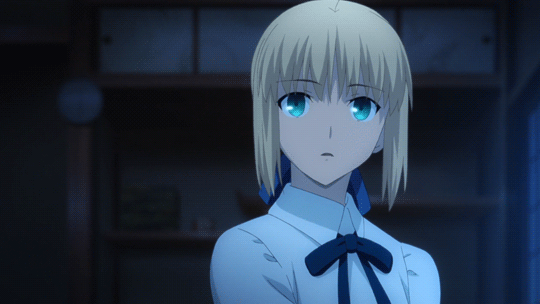 "THREE CHEERS FOR THE NEW VICE ADMIRAL"
Voices of marines rang out, Cheers, whistling, jugs clinking together, the tavern in water 7 was echoing with the cheers of the 35 marines, the civilians were also cheering, roughly 32 of them. The thirty sixth marine, the woman standing in the middle. Her face embarrassed as she stood there, her two blades on her hip, her gun in her holster and the usual dials upon her person. The Rear Ad....no, The newest Vice Admiral of the marines was proud, she had worked so hard for every thing she had, and now they were celebrating.
"SPEECH SPEECH SPEECH" her armed marines screamed out and she shuffled, red in the face. not a drop of alcohol had touched her lips, civilians came in civilians left, the trials of every day continued on and on. While she shuffled, she would sigh gently. "Uhhm, well, It was a tough road guys i never imagined id get shot, or stuffed in a dream world, but here it is, here is to us and the future of our little crew, to adventures and beyond AND TO BRINGING A NEW ORDER TO THE MARINES" she shouted and once more the bar erupted in cheers. upon the bar her unique shackles sat next to her.