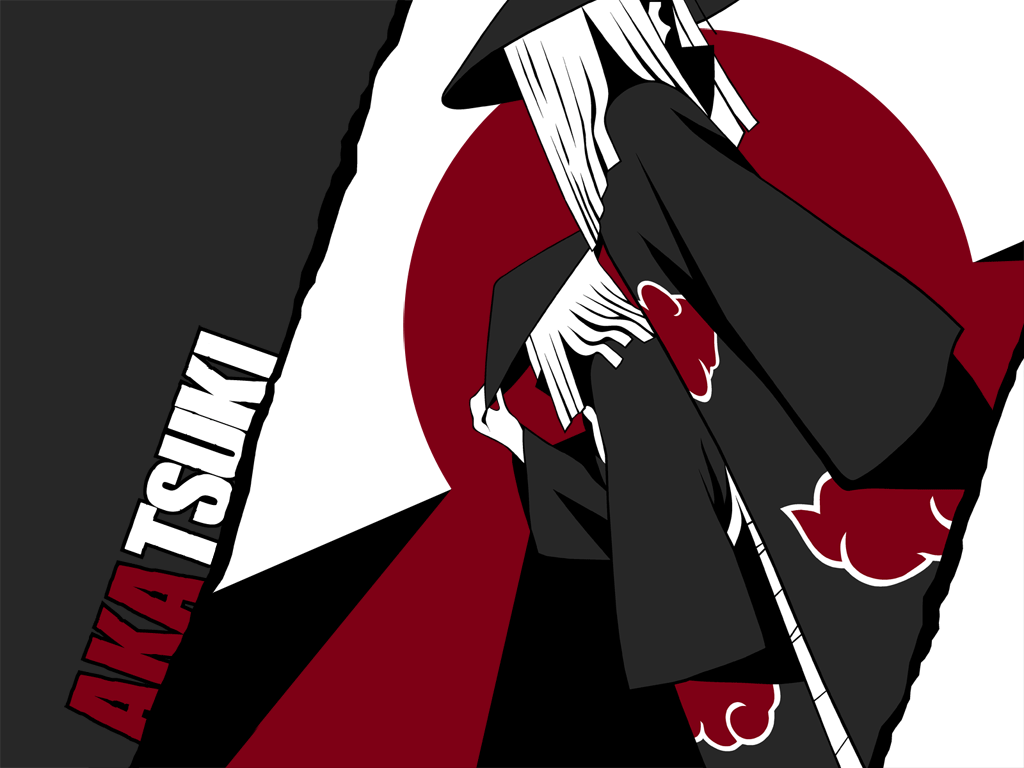 Dawn
Arrival
Whoever replying as the "npc" must be active. They must reply in an timely manner. Because I have other people to role play with, and I need this topic to go smoothly cheers." The "Revolutionary Army" is growing rapidly looks like the World Government have to make an statement. It seems like the last statement that made cause them dearly." Rear Admiral Star had fold up his New Coo's as he made his way onto the deck of the  Marine Ship which was bestow the duties of escorting Marine high ranking officials to any island of there choice practically. You know being an Rear Admiral/ Noble have it perks not that he used them a lot. Today Star have decided it was time to shut down this base on Centauruea Island . Why? Because it was Revolutionary owned. Now you may wonder how did Rear Admiral Star found out. Well Centauruea Island was once an World Government control island, and it so happen that the former leader had step down.

Well the world known it as that, but in reality the World Government was replace by very Rebels who dare oppose the them. But only the higher up know that they was overthrown which is how Rear Admiral Star attain this information because of his influence, and status within the marines. Rear Admiral Star though it would be an perfect place to strike at even though it just an small island if he Star place his mark on it. The word will travel, and his fame will increase, and his statement will be heard by all. Rear Admiral Star had order the escort vessel to dock along the shore closest to the town which the rebel owned.

The whole island was pretty much Revolutionaries owned. So once the ship was dock word would probably get back to the base of the ship docking. It's either that or spies within the marine faction alerted them of this ship arrival. Either way it didn't matter the marine escorted was well prepared, and it was just 100 meters from docking with the island.

From what can be tell no one was there as far as the eye can tell. But you can't always trust the eyes which is why Rear Admiral Star had his Eye Scope carefully scan the area to make sure. If anything was there it would reveal it to him. On the desk of the ship was the Akatsuki member Duke, and 20 others grunts. This of course is not counting the number of marines that already assign to the ship.

Rear Admiral Star , and Duke attire match. The attire was that of  long, black cloaks with red clouds, a red interior, and a chin-high collar. They also wear conical straw hats with small ornamental torques and tassels hanging concealing there face but not blocking there sight. The only difference is Rear Admiral Star had his justice jacket drape over his shoulders of the cloak.

"Today was a good day "Star had though to himself... Yep today was a good day to die. Duke had a toothy smile across his face one that you couldn't see but it was there. It was because the Akatsuki was kind of making there first move. Rear Admiral Star eyes carefully examine the docks, and it surrounding there was no room for error or mistake.

This operation was hopefully go on with a hitch, and that just may not happen depending on the rebels response. Today was November the 16 the weather was normal which is hot, and sunny not an cloud in the sky. This was perfect weather to attack in or defended.

{Notes any question let me know.
Island Data}


Marine Escort Ship Info:

Marine Escort Services
The Marine Escort Services are available to those with World Positions that include it as a Perk. They can transport a Marine from any island, to Enies Lobby, Marineford, Impel Down, or any Island in the Four Blues. It is a service ran by the Marines and is heavily guarded. The ship itself is Tier 5 On Water and is guarded by 1 Tier 5 NPC, 3 Tier 4 NPCs, 5 Tier 3 NPCs, then 30 Grunts.

Grunts:


10 Rilfemen, and 10 Katana users

Star's Techniques, and Stamina Use:


~400/400% Stamina

Star's Haki Stamina:


~150/150%

Star's Equipment:


1 Flintlock
1 Eye Scope
1 Fire Bomb
20 Ammo Iron bullets.
Star's Techniques, and Stamina Use:


~400/400% Stamina

Akatsuki Info:
Duke's{Zark} Haki Stamina:


~150/150%

Zark's Equipment:


1 Eye Scope
1 Flintlock
1 Fire Bomb
20 Ammo Iron bullets