Task Name:
Maybe That Was The Wrong Thing To Do
Tier:
3
NPC or PC:
NPC
Location:
Jaya Island
Crew, Team, or Personal:
Personal or Team
Description:
After rearriving back in Jaya. The Kuja faces an enemy who leader she thought that she had gotten rid of. Learning of the Kuja's arrival back in Jaya they have swarmed together in hopes to take her out for killing their boss. Having to use her smarts, speed, and devil fruit powers. Aurum knows what she has to do to come out alive. Though, the captain's second in command can not allow this to happen....
Enemy Details:
30T0, 20T1, 10T2, 3T3 Dogs
Boss:
Yes
Boss Name:
Shuzko Uragami
Tier:
3
Description: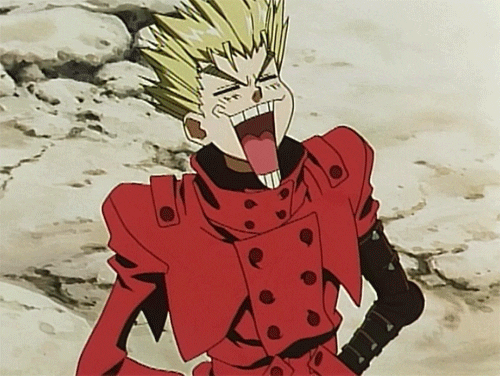 Devil Fruit:
Hands Hands no Mi (The fruit the girl with multiple arms had in luffy crew)
Haki:
None
Equipment:
None
Strength:
2
Durability:
2
Speed:
4
Perception:
3