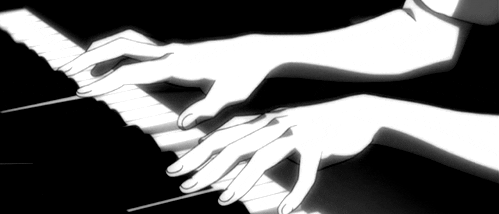 Name:
Isabella's Lullaby
Description:
The composed piece is entitled Isabella's Lullaby, named after Junbei's deceased friend, Isabella. The piece starts of with a basic repetition of the chords, C, F & G in it's beginning section. As the song progresses, the chord progressions change, causing the listener(s) to feel sleepy or calm, at peace. There eyes become drowsy and as the melody comes to the end, most can't help but take a nap.This song's effect takes two posts to fully occur. The song can be sung or played via either vocal chords or an instrument respectively.
Effects:


Listener(s) to the music will feel drowsy for the first post. They will experience heaviness of the eyes, constant yawning and overall exhaustion.

If exposed to the music for two posts, all within range of the song's melody will instantly fall asleep for one post.

Range:
5M
Servings:
N/A
Units per Slot:
N/A
Upgrade Points:
0


Last edited by Lazarus King on Sun Dec 25, 2016 5:11 pm; edited 3 times in total